CONSTRUCT
ONLY 99 CONSTRUCTS
MINT A CONSTRUCT FOR 0.15 ETH
---
WHAT IS CONSTRUCT?
IDEA
Thanks to technological progress, longevity and immortality no longer seem so exaggerated.Many large companies are currently working on these topics.The most "sci-fi" idea of all is that in the future you will be able to download your mind and upload it into a new synthetic body.If that happened one day, it would mean you could be immortal.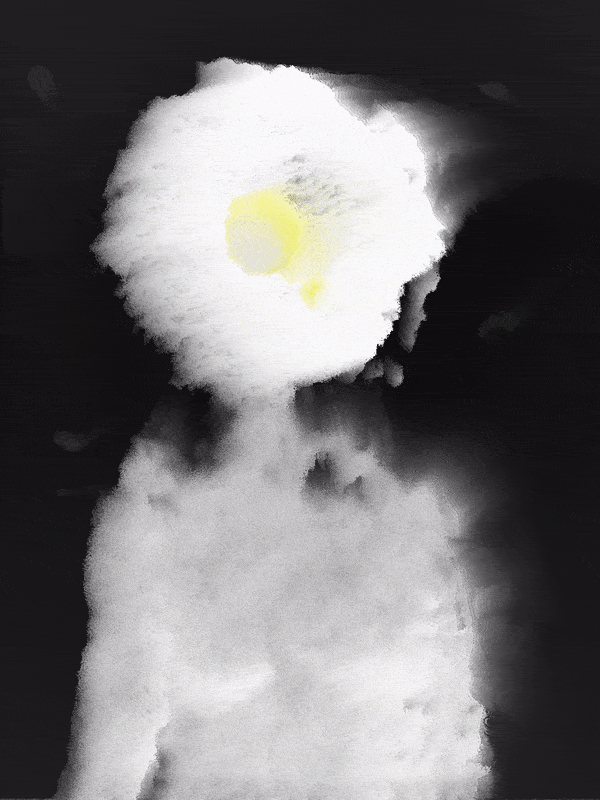 CONSTRUCT
The artworks you see are called Constructs.Construct is my visual representation of a mind that "lives" in cyberspace before being uploaded into a new body.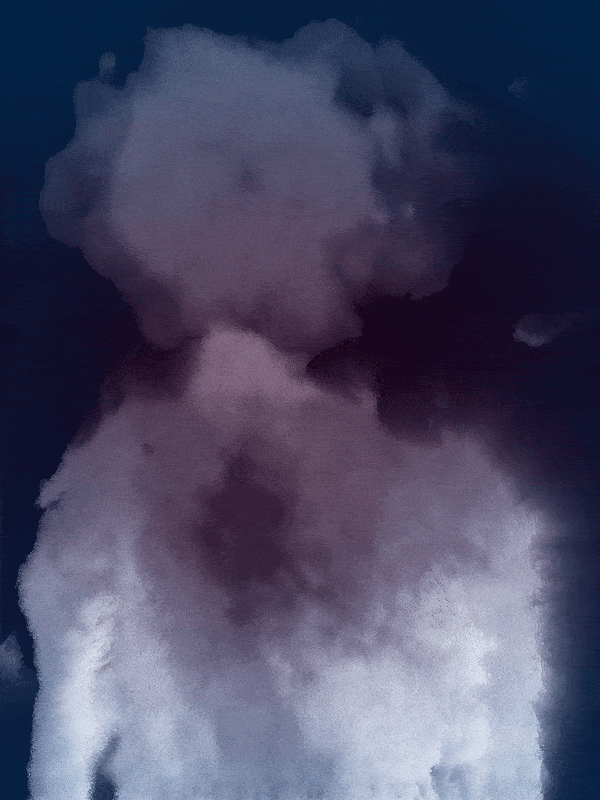 COLLECTION
I wanted to combine different techniques to bring an element of collaboration between machines and humans.There are only 99 Constructs and each piece is 1 of 1.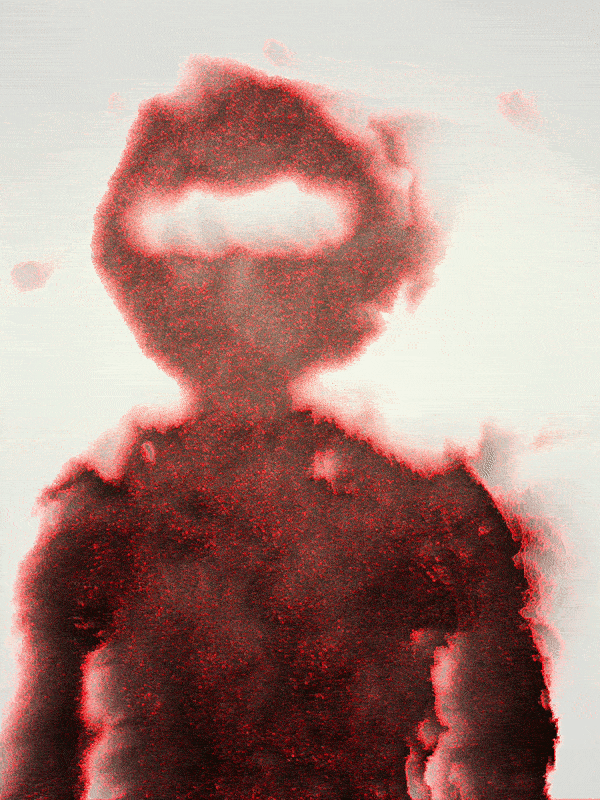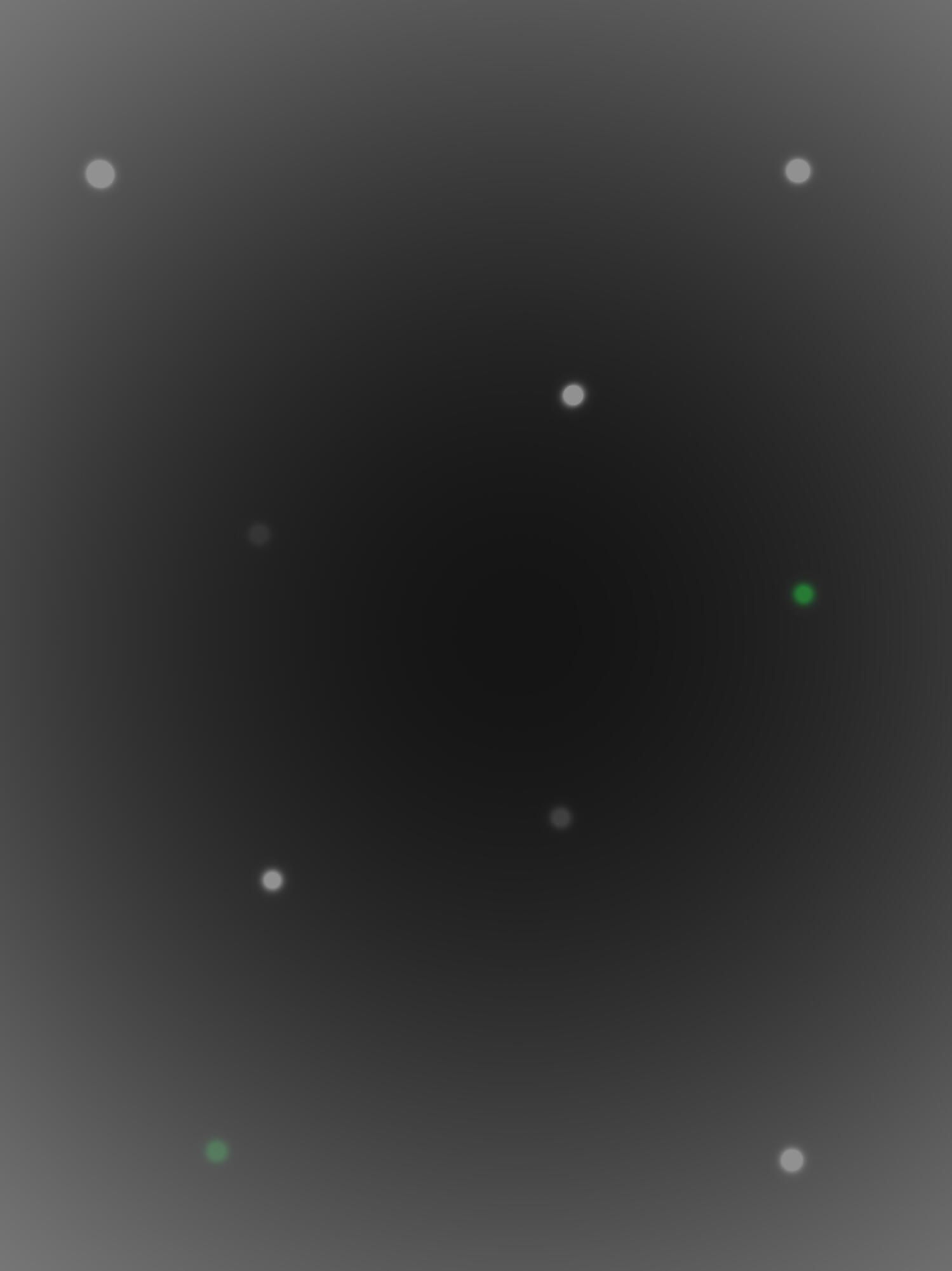 GENERATIVE ART
100% machine
The background is a generative art created using Processing software.
3D MODEL
50% machine 50% human
The Construct is 3D modeled by a program and carved by hand.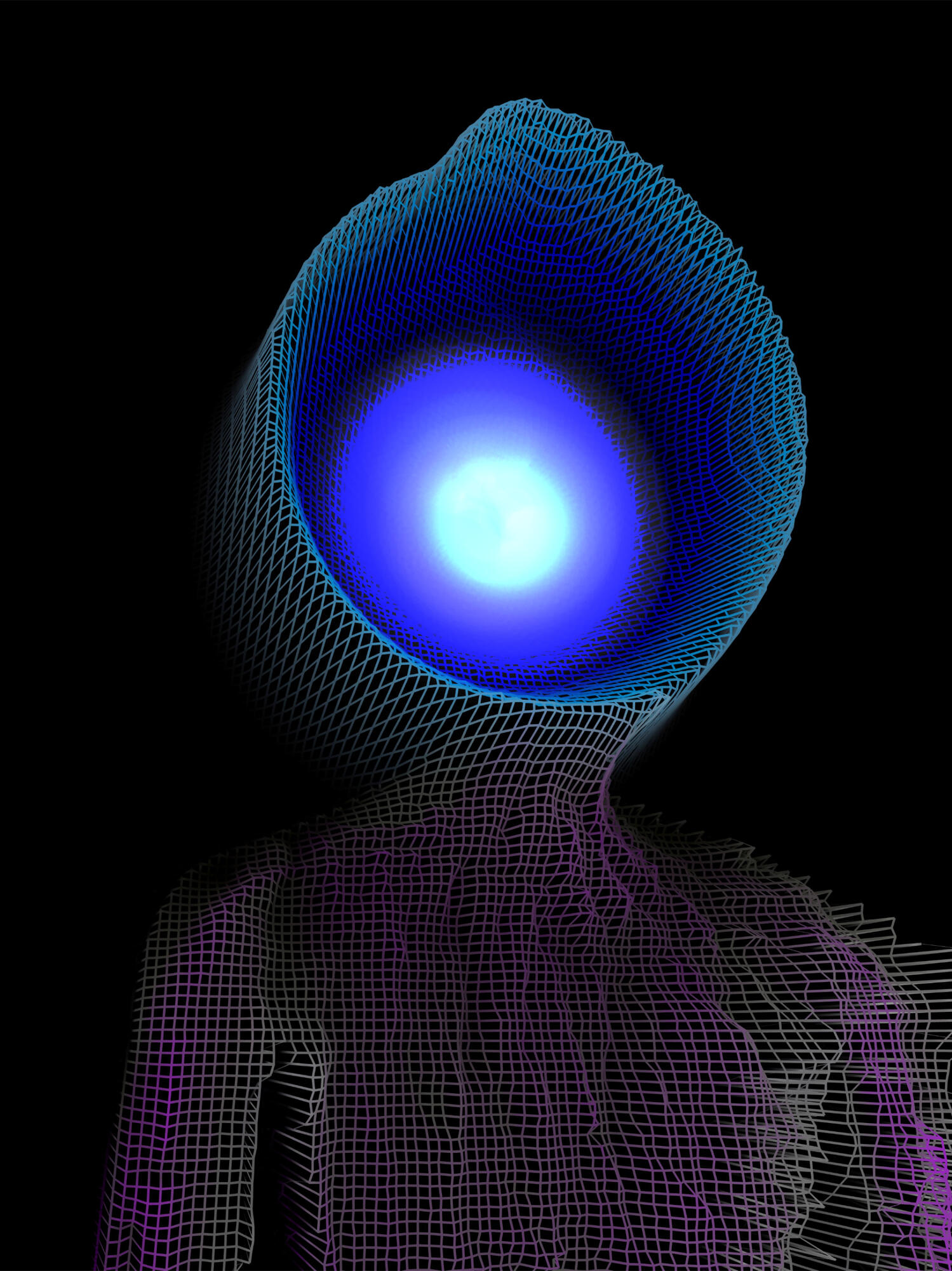 HAND PAINTED
100% human
The void is 100% hand-painted by a human.
ANIMATION
After completing the Construct, I added an animation that creates the effect of a living organism.
The animation itself was so complex that it consists of a total of 7 layers of effects.
---
DOWNLOAD
Due to the demanding creative process, the files are too large. Here you can download compressed versions for use on social media.
© KOTEGAWA. All rights reserved.